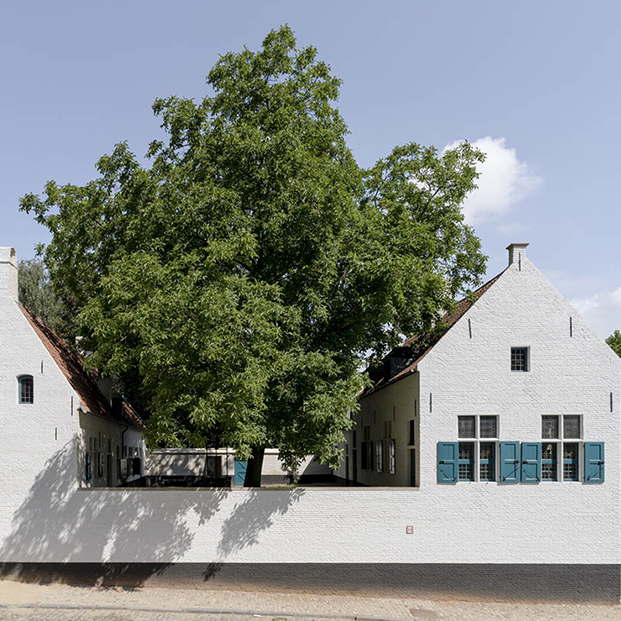 Visit the restored beguinage

The restoration of the smallest beguinage in Belgium was completed in 2022. Before its brand-new museum project is inaugurated in autumn 2024, the Anderlecht beguinage is opening its doors to the public for a few events. These exceptional opening days will enable everyone to discover this entirely restored architectural jewel in a pristine state before its reallocation as a museum space.
Upon the occasion of its re-opening, accompanied by guided tours, you will be able to discover the work done to restore its original appearance to this extraordinary heritage site unique in Europe.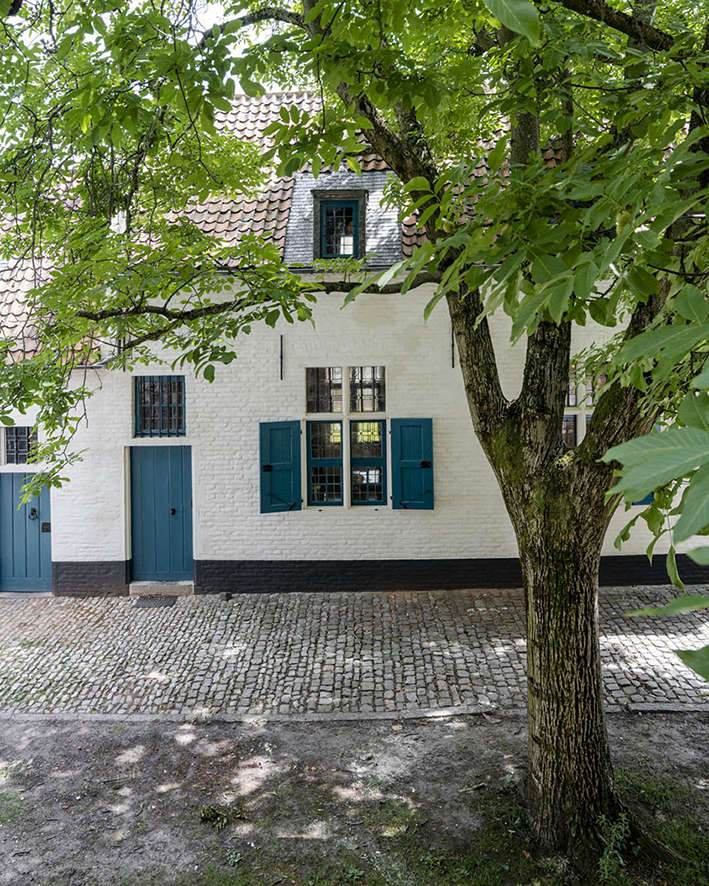 Opening days 2023
Two options
> Each 1st Sunday of the month, free admission!
Next dates:
Sundays 04/06, 02/07, 06/08
Adress:
Rue du Chapelain, 8, 1070 Brussels
Opening hours:
10 a.m.-5 p.m.
1st Sunday of the month:
Guided tour "Architecture & History"
At 2 p.m (duration: 1:30, in french)
Departure at the Beguinage, the visit continues at 2:45 pm at the Erasmus House and its gardens.
Free entrance without reservation.
> Or book a guided tour for groups
Partners of the beguinage restoration project
– Municipality of Anderlecht (Contracting authority)
– Urban.brussels (subsidising authority and technical consultant)
– Erasmus House & Beguinage municipal museums
– Arter (architecture & planning consultancy)
– Arthur Vandendorpe (contractor)
– CReA-Patrimoine (ULB), ULg
– IRPA
© Jonathan Ortegat and Erasmus House & Beguinage museums