The Renaissance and Humanism
Guided tour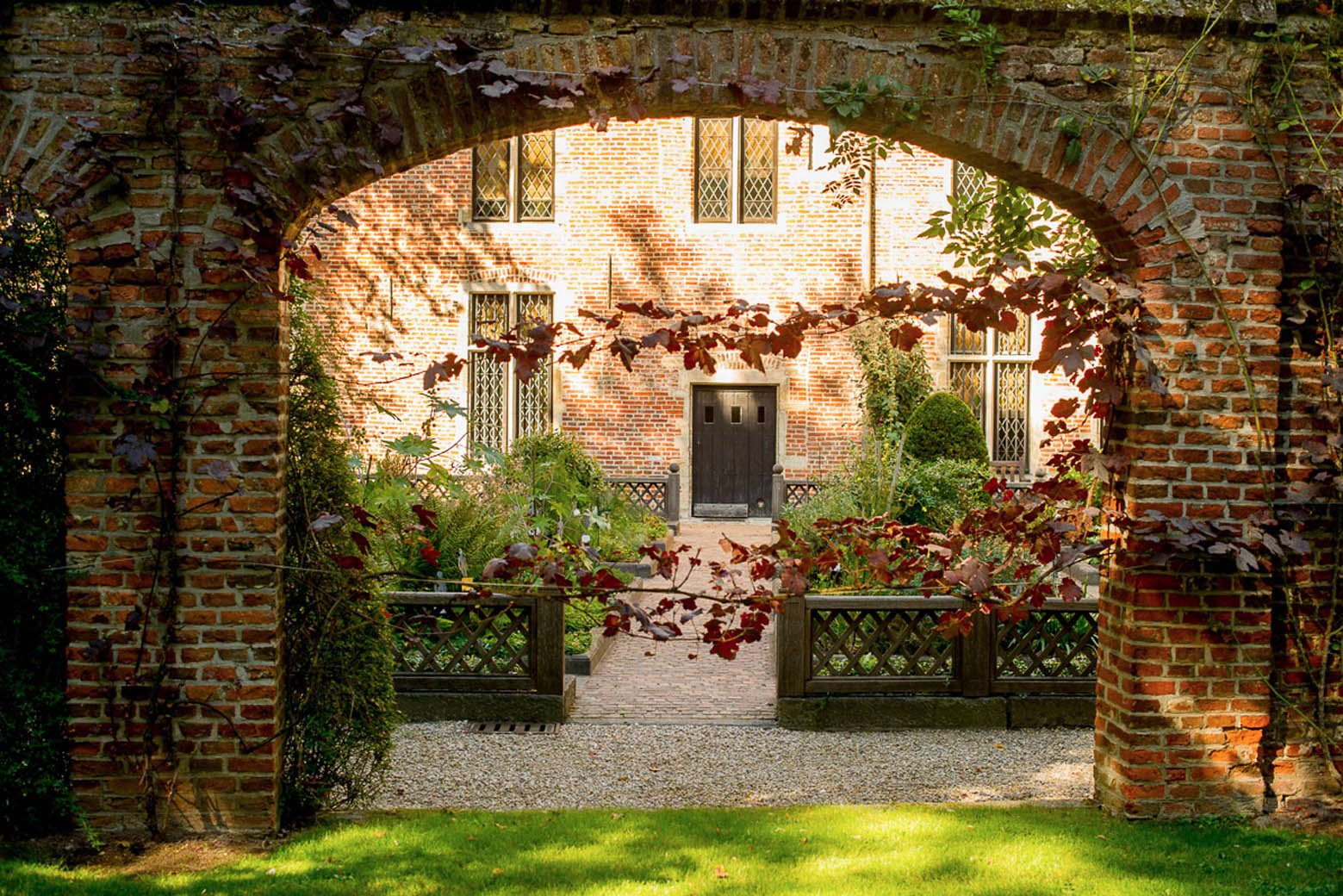 A visit to the Erasmus House plunges pupils into the world of the Renaissance. While the chosen themes are anchored in history, they have been given a modern twist: freedom of expression, censorship, the role of women, discussions between religions, war and peace, tolerance, faith, etc.
Why not also visit the Beguinage, whose small, recreated rooms evoke the lives of the Bruxellois in the XIXth century.
For all levels
Duration
1h The Erasmus House
1h30 The Erasmus House & Beguinage
Tariffs 
One museum 70€ + admission fee 1.25€ p.p.
Two museums 80€ + admission fee 1.25€ p.p.
Admission to the museum is free for pupils in Anderlecht schools.
Covid-19: to limit the spread of the virus, visits are temporarily limited to 15 pupils per guide. Three groups can make the visit simultaneously, with different starting points (gardens, Erasmus House, Beguinage).
We wish to keep our visits accessible to all. Should the cost of the extra guide pose a problem, please contact us and we will be happy to find a solution.
Discover also our school options in French and Dutch