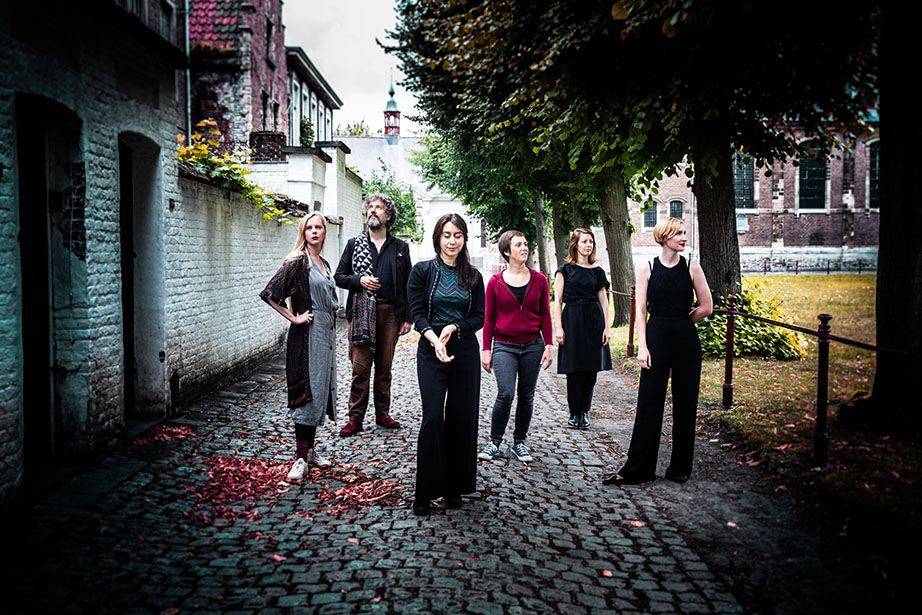 Listen to the concert > Catalina Vicens and the Servir Antico ensemble

– The City of Ladies –
Organised by the Erasmus House Museum, Willemsfonds, Masereelfonds and Davidsfonds
In coproduction with Early Music Vancouver.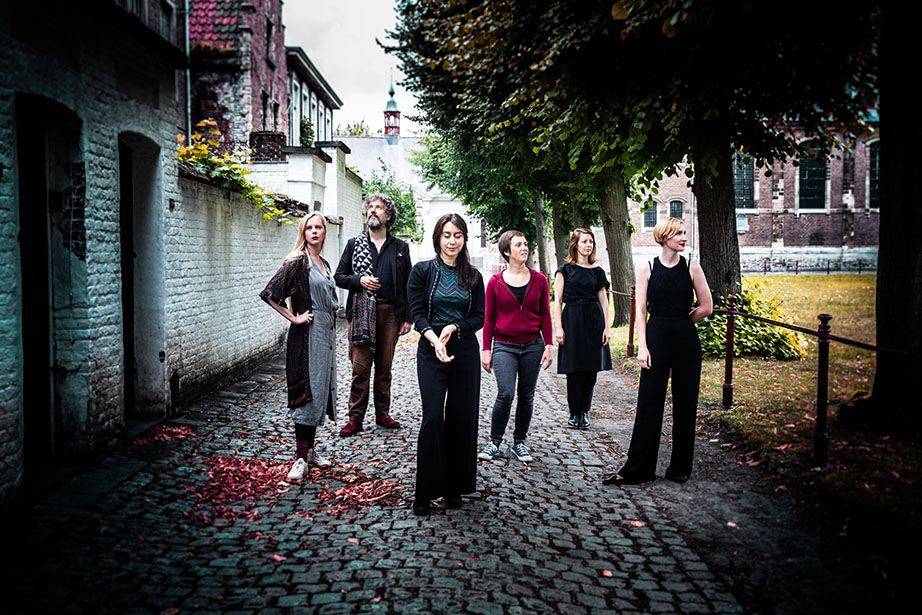 Photo credit: Evy Ottermans
A unique opportunity to listen to the marvellous Chilean organist Catalina Vicens and the Servir Antico Ensemble in "The City of Ladies", a musical tribute to Renaissance women..
Filmed in two venues steeped in history, i.e., Erasmus House and Hôpital Notre-Dame à la Rose (Our Lady of the Rose Hospital) in Lessines, this concert harks back to the beginnings of humanism and the visions of two 15th-century authors, Christine de Pizan and Martin Le Franc. It connects humanist ideas, Erasmus's thinking, and the historical context with the music of composers such as Dufay, Binchois, and Solage.
Programme
Catalina Vicens – medieval portative organ & artistic direction
Michaël Grébil Liberg – cetera oscura, ceterina, medieval lute, fiddle & voice
Lieselot De Wilde – voice
Coline Dutilleul – voice
Nolwenn Le Guern – medieval fiddle
Composers:
Dufay, Binchois, Solage, Tapissier, & Ghiselin